Features of electric high backrest wheelchair
1. The electric high backrest wheelchair uses aluminum alloy frame, inflatable explosion-proof tires, weight bearing up to 100KG, portable;
2. Humanized function design: intelligent control, vehicle folding, silent motor, upgrade shock absorption, anti rear tilt is not overturned;
3. Electric wheelchair controller can be switched from left to right, Adjust at will, People that adapt to different use habits; Large-capacity battery, Range of 35 km, Lightweight only weighs 3.6KG;
4. Can open and close the handrails, Pull up the handrails on both sides, It is convenient for the elderly people with mobility difficulties to get on and off the car themselves, humanization design, More convenient to use;
5. Folding in one step, Easy storage, Just a little press, You can fold it, Easy placed in the trunk of the car, Folding 79cm high and 45cm wide;
6. Manual, electric dual-mode conversion, Can go home even if you are out of power, Don't have to worry about losing the battery when going out;
7. Inflatable and explosion-proof tires, Durable wear resistance, good shock absorption, smooth and not bumpy driving, The 8-inch front fetus is with the PU solid tire, The 12-inch rear tire width without inflation, Easy to deal with all kinds of roads;
8. Strong after-sales team manufacturers direct sales after-sales guarantee.
Electric High Backrest Wheelchair Specs
Name of Product

Electric Wheelchair

Product Features




1.The more stable crossed support can bear 100kg

2.The Tires are strong and wear-resistant with endurance and stronger traction

3.The product made of low-carbon steel is light and portable

4.Large capacity lead-acid battery

Type of battery

Lead-acid battery

Type of tires

The front wheels are PU tires and the rear wheels are pneumatic tires

Material of frame

Low-carbon steel

Front wheel/ Rear wheel

Front wheel: 10 inches Real wheel: 16 inches
If you are looking for electric high backrest wheelchair from trusted lightweight foldable wheelchair factory, welcome to choose Youjian. With high quality durable material and factory supply price, our wheelchairs and sickbeds have gained high reputation from customers all over the world. Sincerely hope to cooperate with you!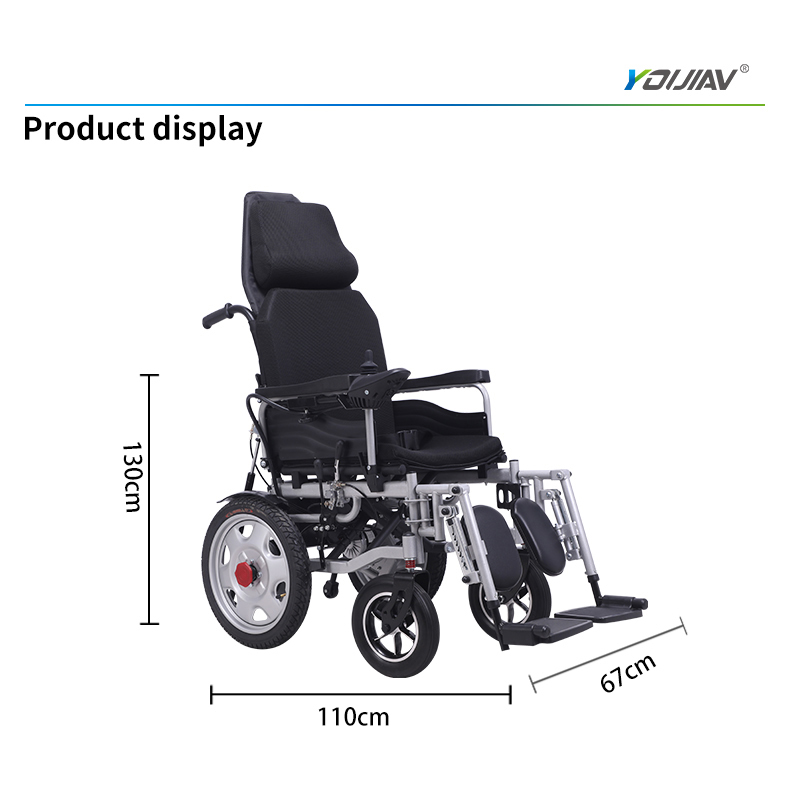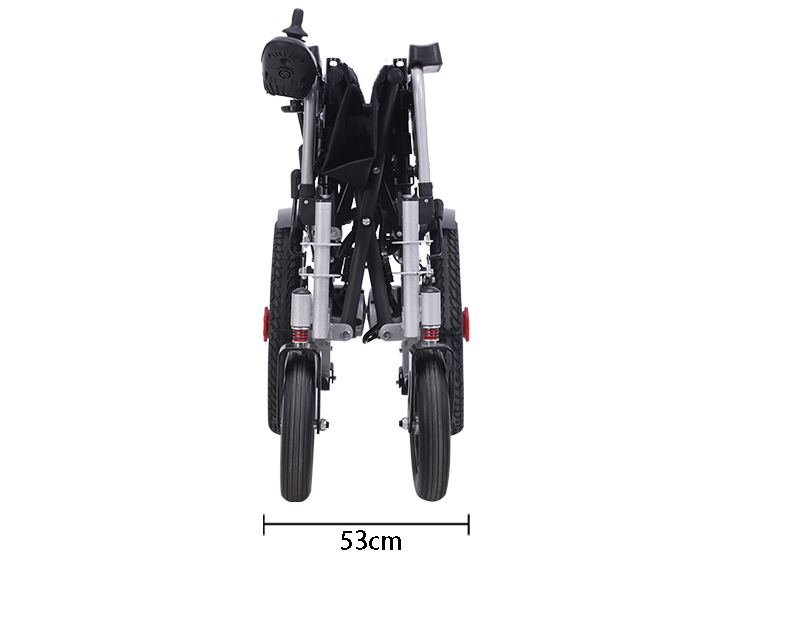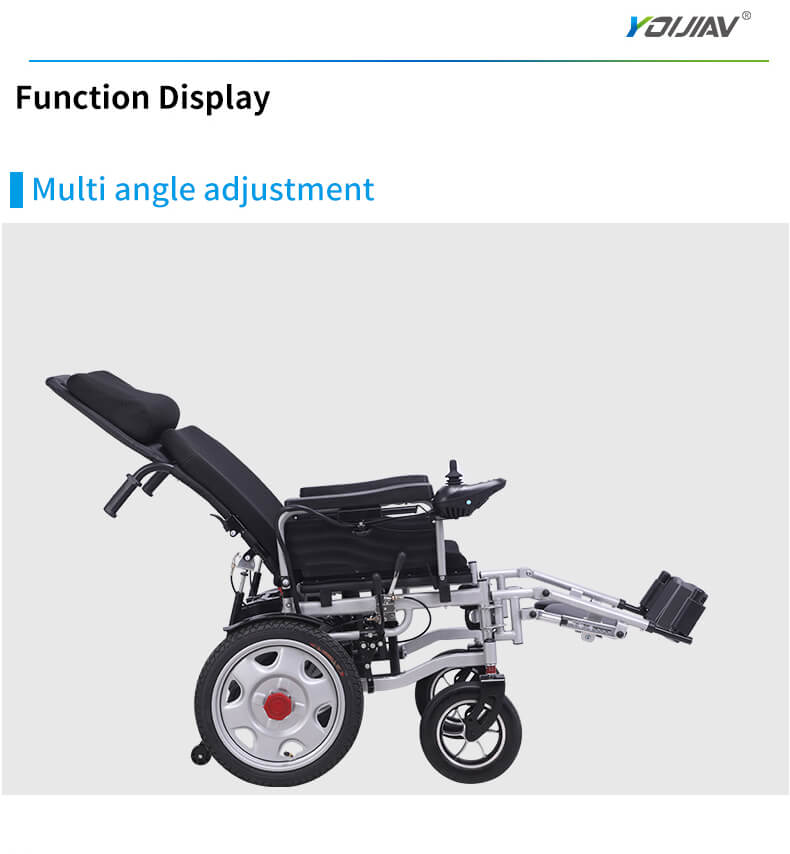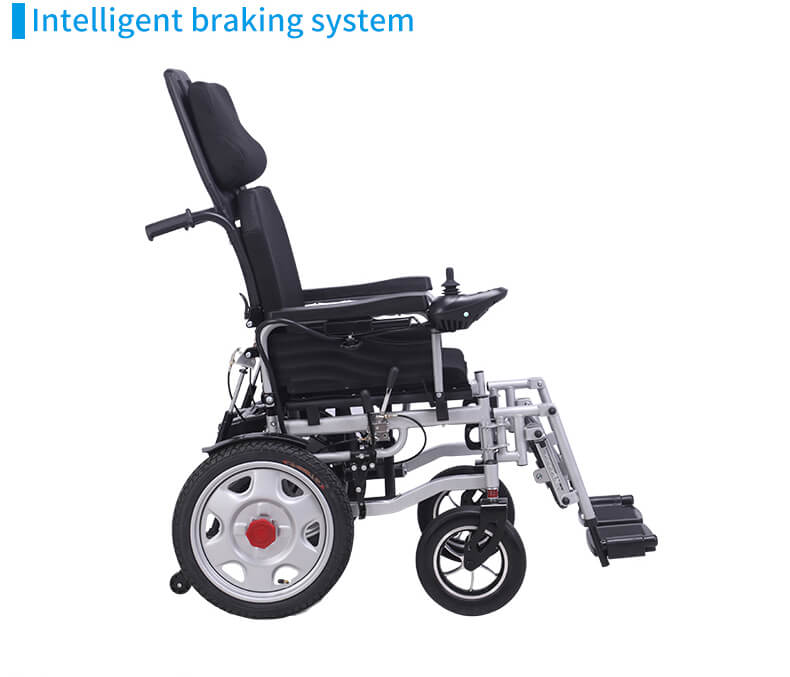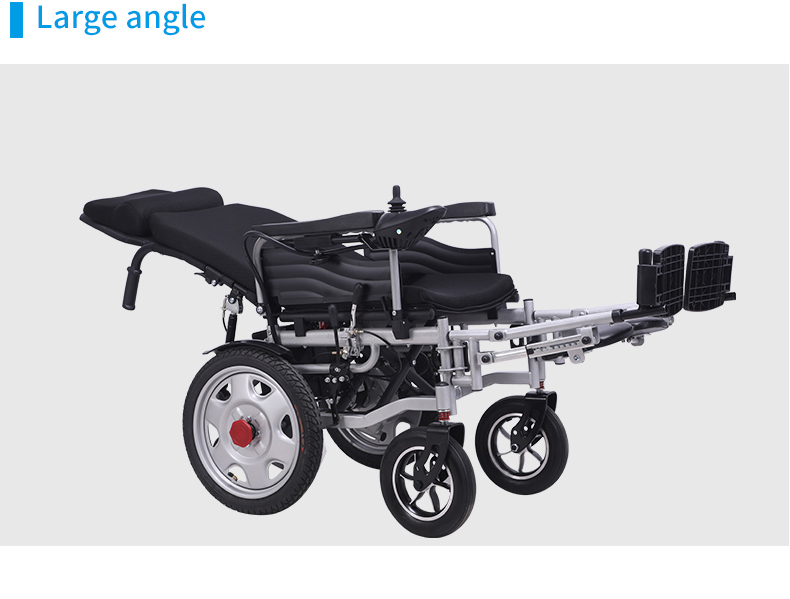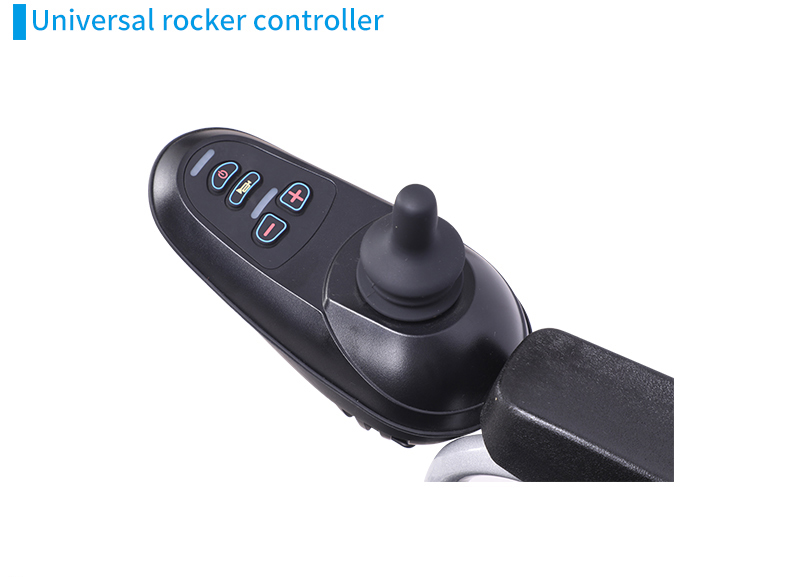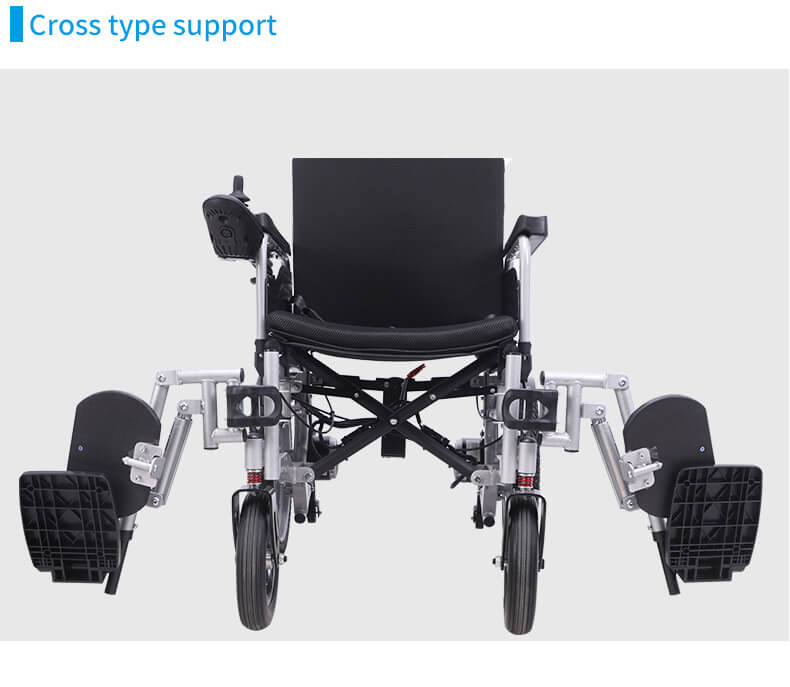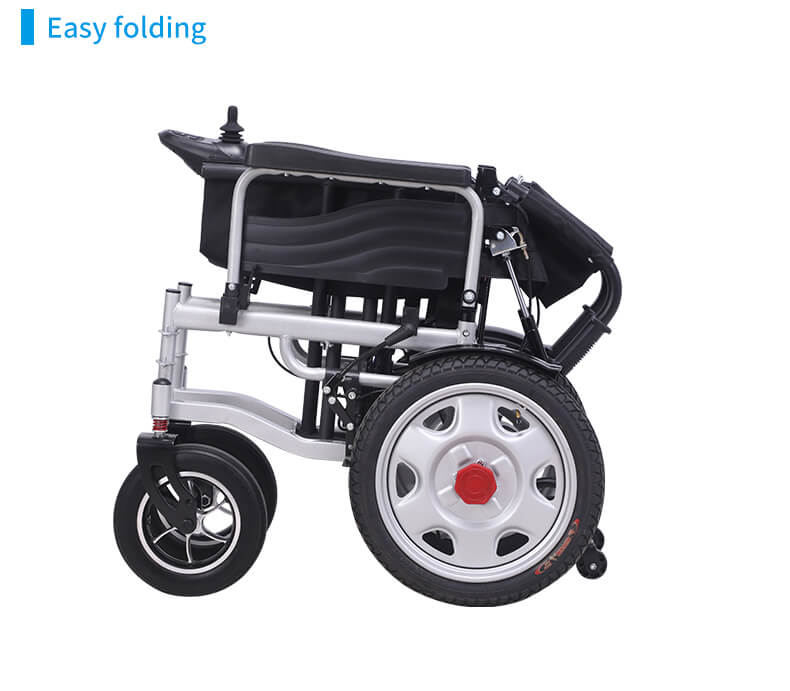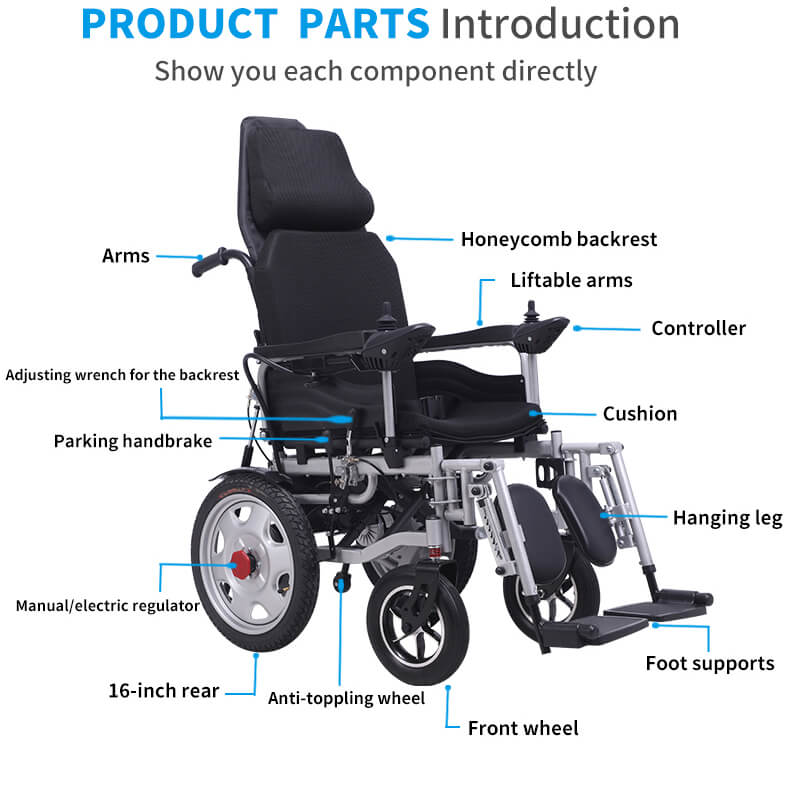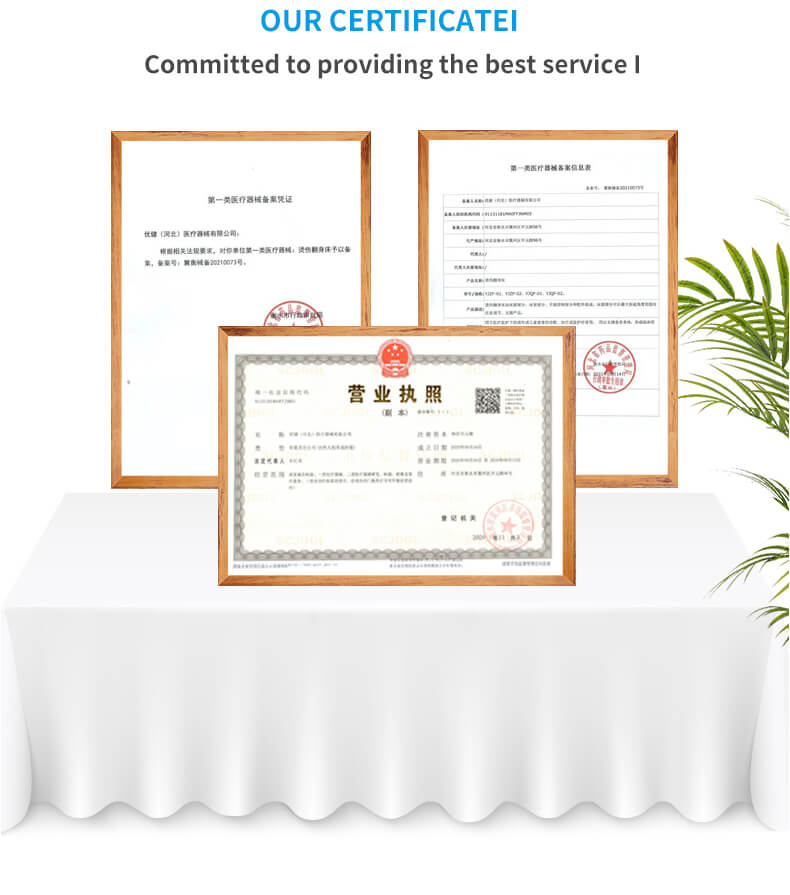 3 reviews from clients of Wheelchair below
Elly sha –13th Dec.2021
This is a very cool experience to purchase manual wheelchairs from Hebei Youjian Medical, The quality is very good, the key is that the price is very competitive in our local area. highly recommended.
Nichell NG – 03th Feb.2020
This is Nichell From UK, I have a medical store in UK, It is not a big client,but I am a regular client. I will purchasing about 100 pieces wheelchairs from Hebei Youjian Medical each month. They are good manufacturer,Good price, good delivery.thank you.
Bessy Lein-26th,Au.2019
This is bessy lein from medical supermarkets Sweden, we are buying 1000pcs per month from Hebei Youjian Medical, good delivery, nice beforesales services, with best price from them, everything is good, thank you.