Custom Waist Protection Band or compression waistbands are protective gear elastic bands that are worn around the waist to provide support and compression to the abdominal muscles. They are used for medical purposes, such as after surgeries or to relieve pain caused by medical conditions. Moreover, they are also popular as a performance-enhancing tool for athletes and as a fashion accessory.
Make A Good Product With Your Heart

Breathable waist protection band features
1. Safe spontaneous heating
2. through the heat induction reflex promoted

3. by water vapor to achieve hot moxibustion
4. Tomalin collects human body temperature and needs to contact the skin to release energy
Compression waist bands advantages
1. Fit to the waistline
2. Fit the waist curve without oppressing the spine
3. Shape a good posture of the waist
4. Elastic and tight adjustable
5. 360 degree full three-dimensional

6. support to disperse Lumbar pressure
7. Can provide support and compression to the abdominal muscles
Compression waist bands functions
1. Provide support and stability to the abdominal muscles after surgeries
2. Relieve pain caused by medical conditions such as hernias or back pain
3. Enhance performance and recovery during athletic activities
4. Improve posture and reduce lower back pain
5. Shape and slim the waistline for fashion purposes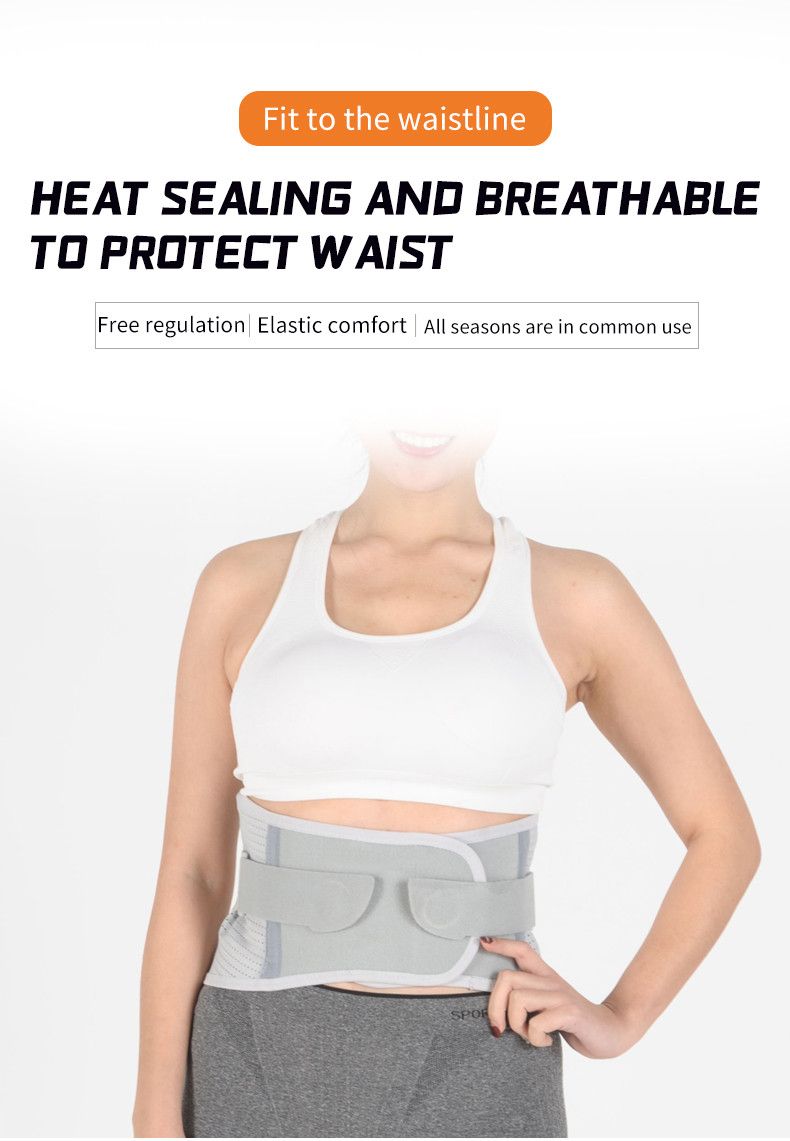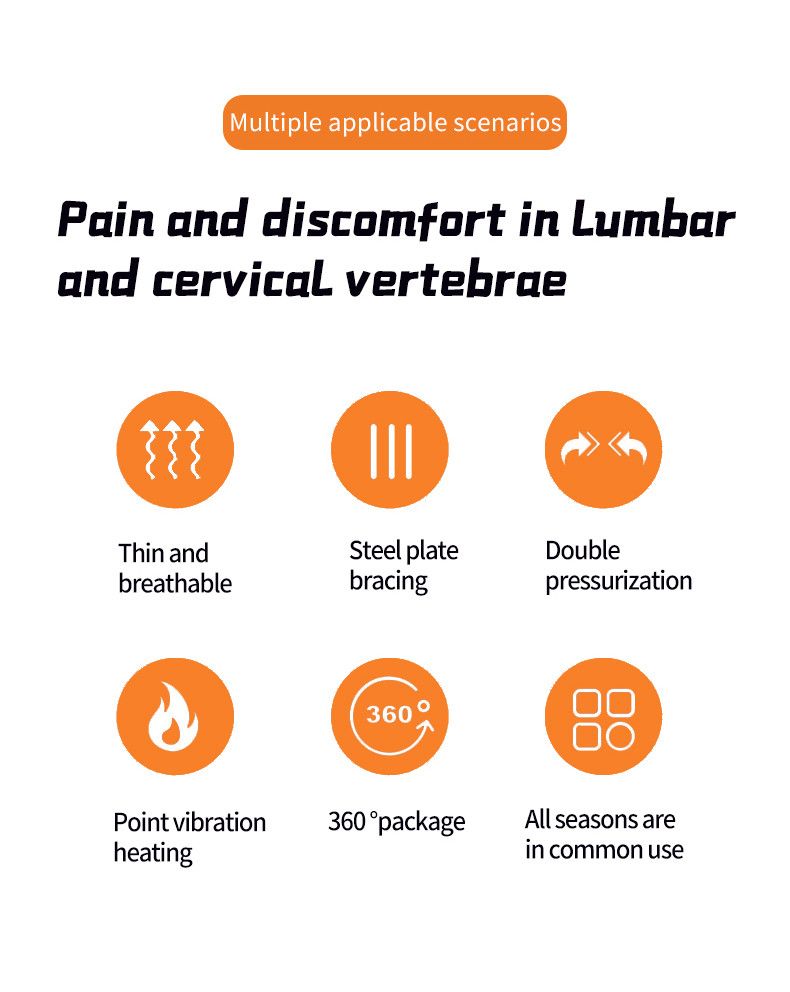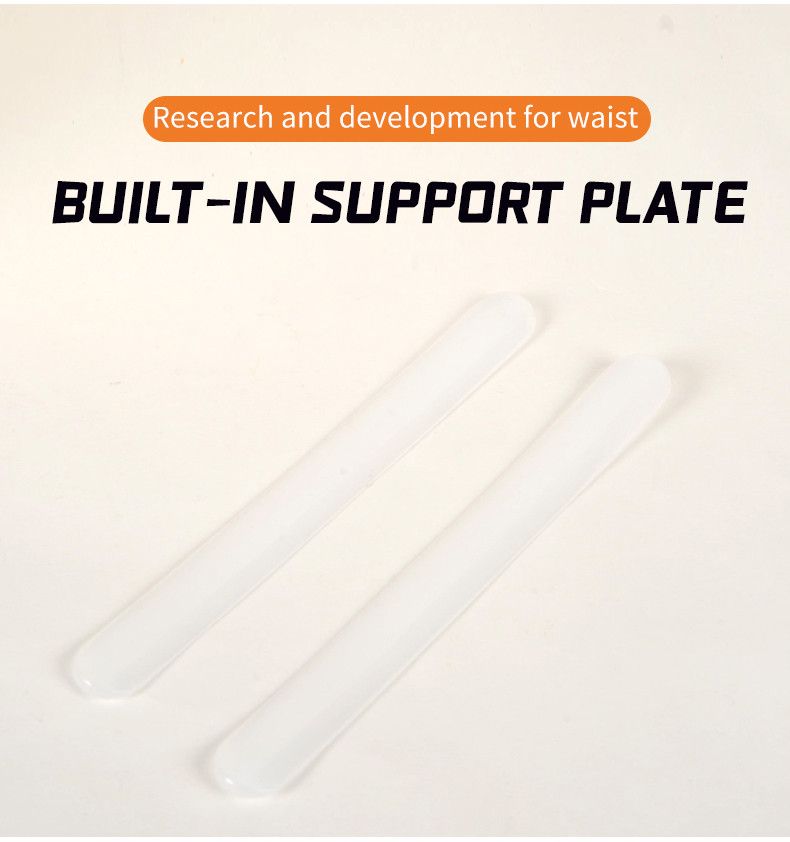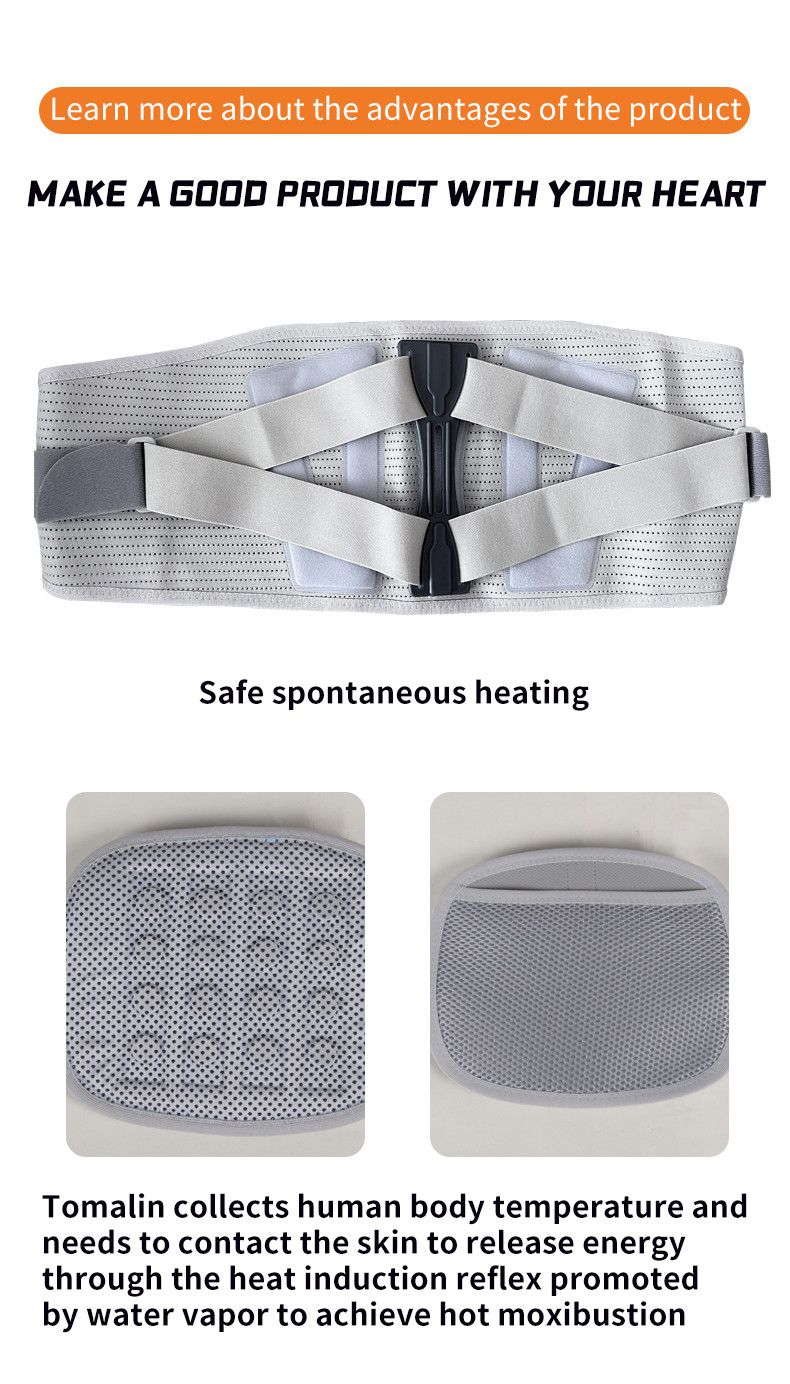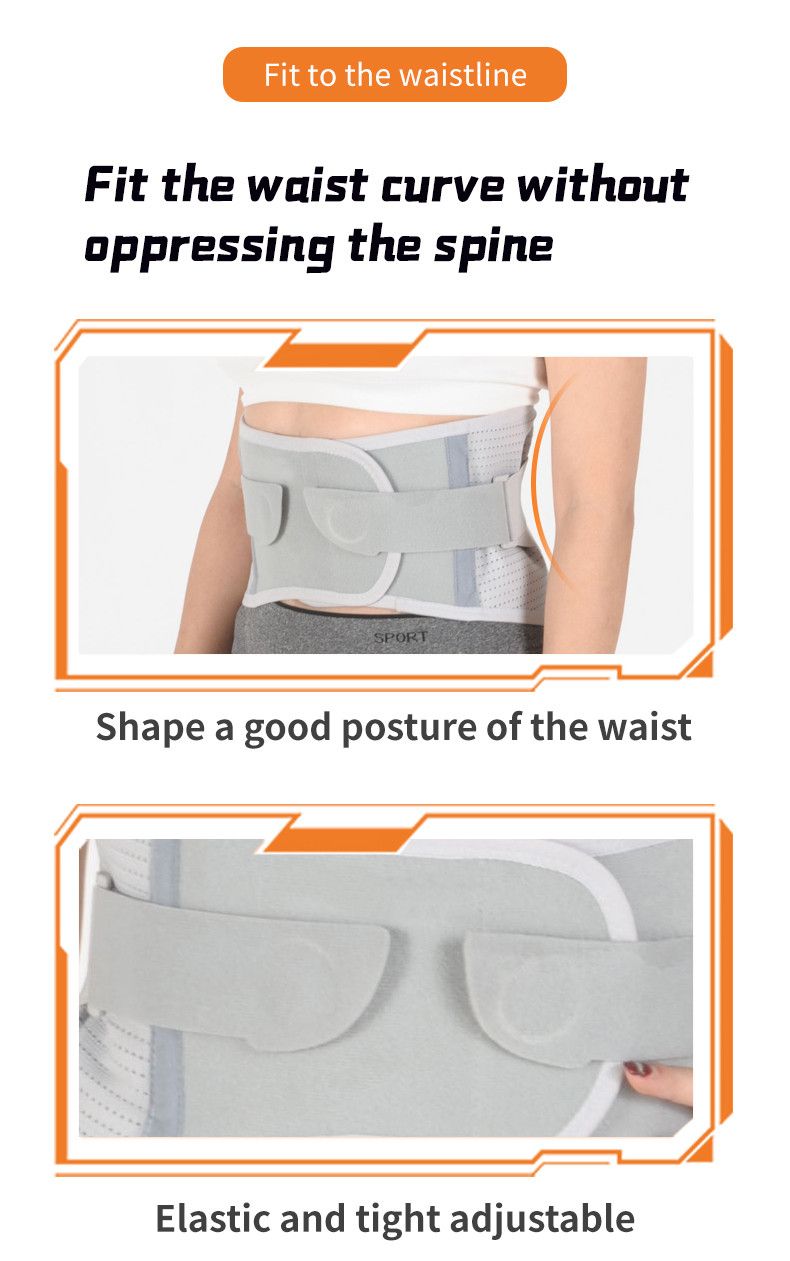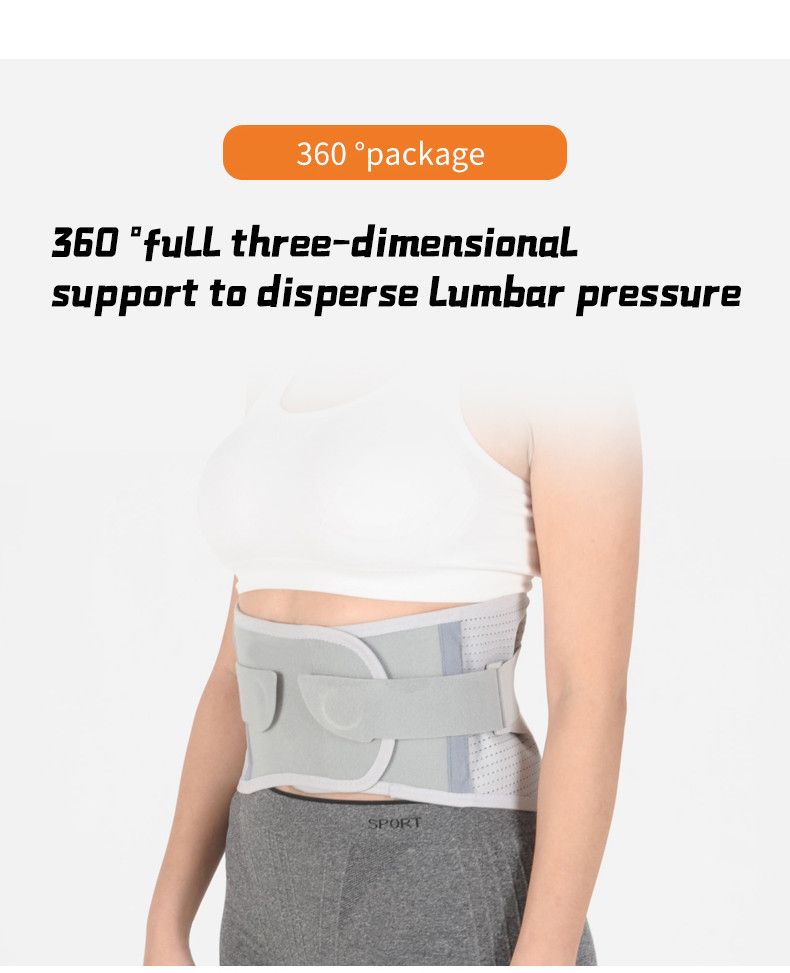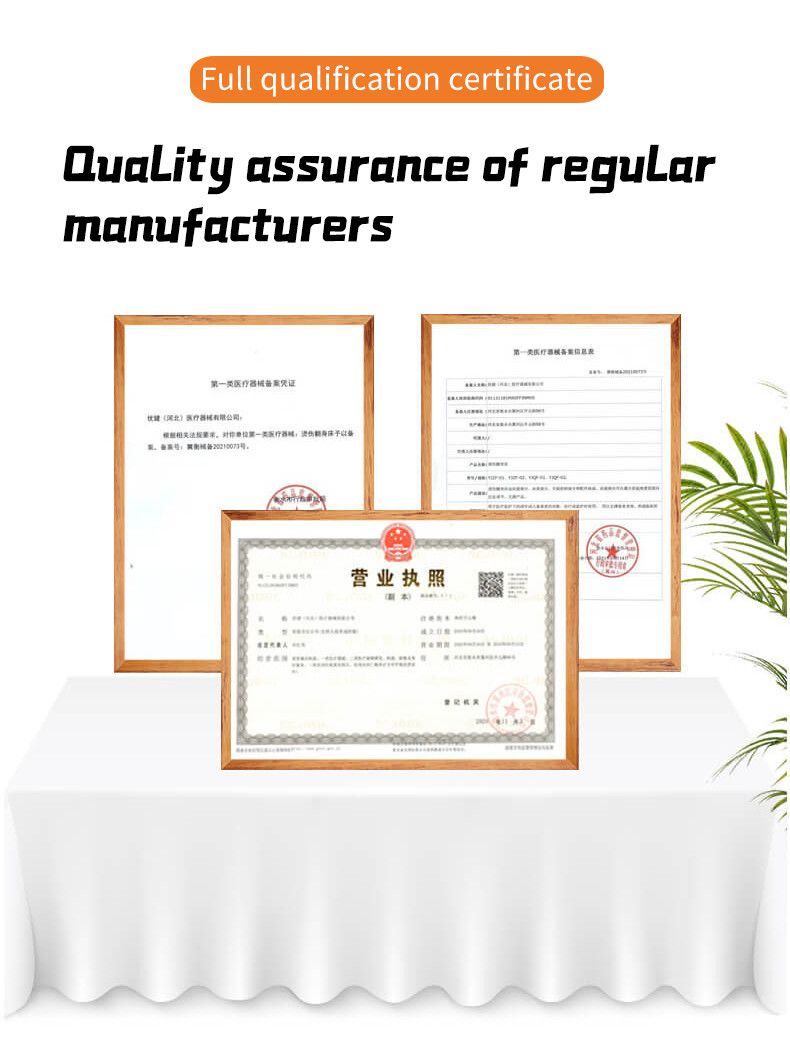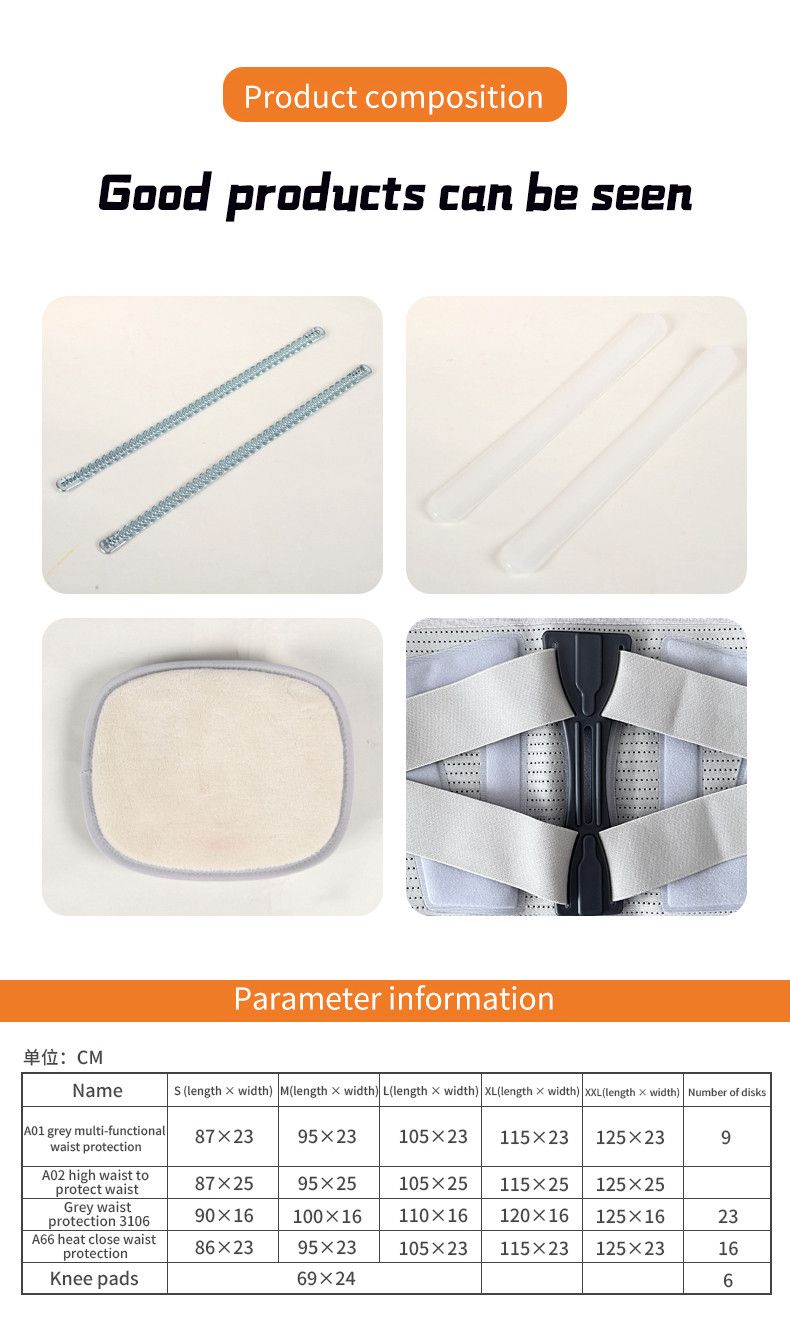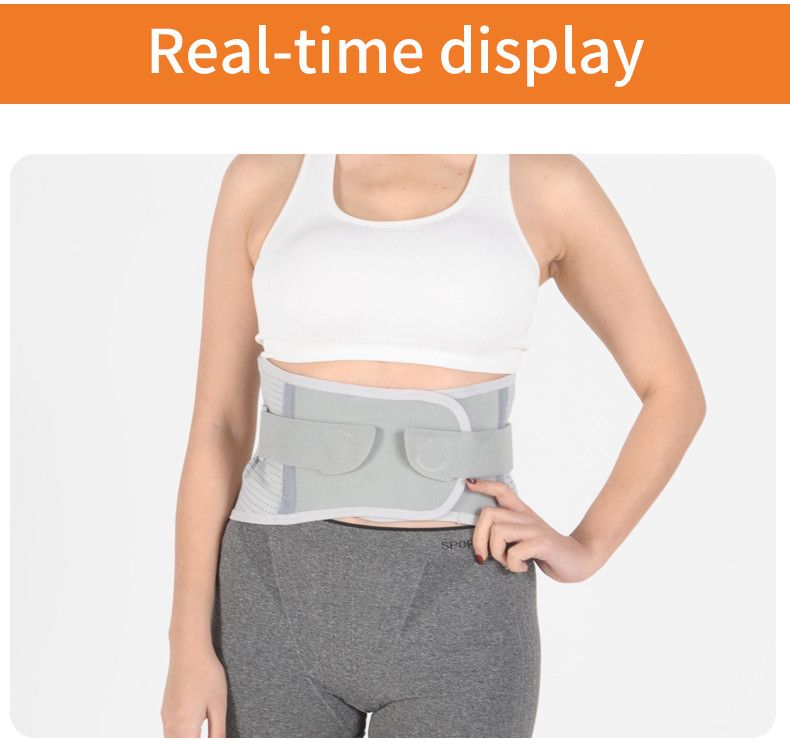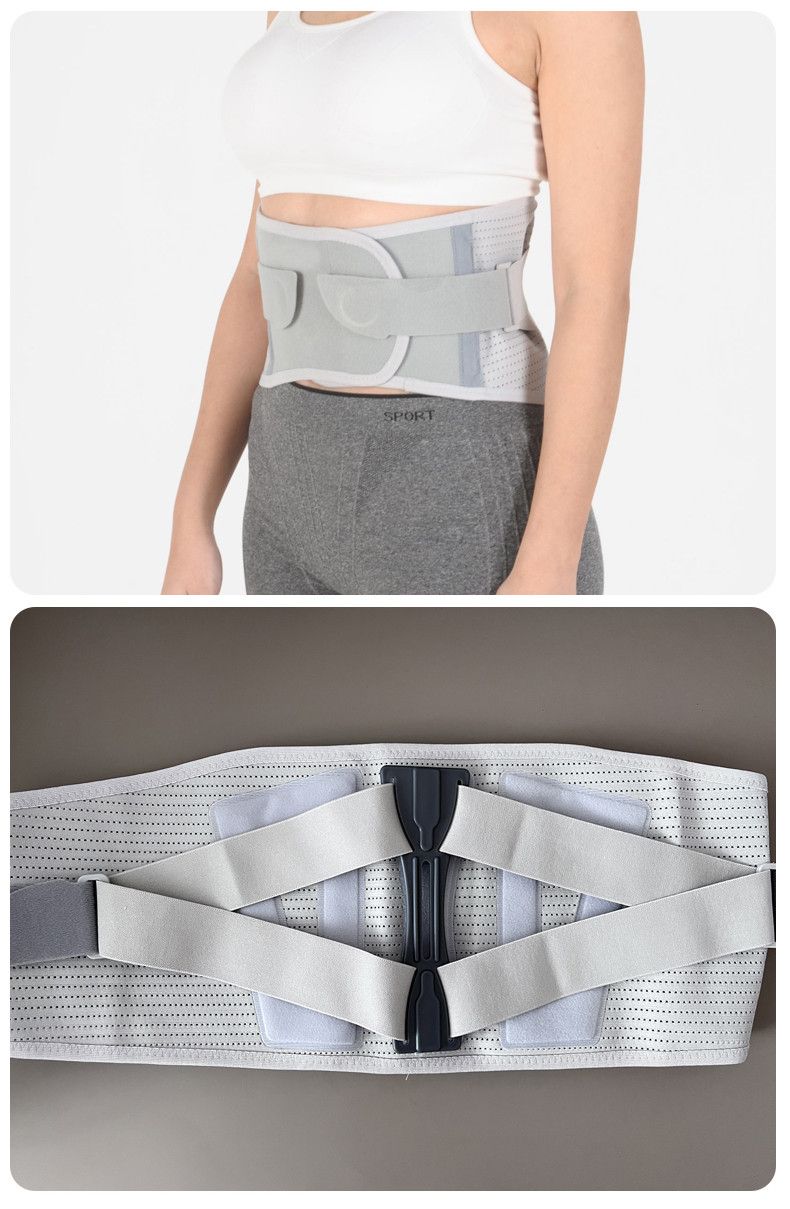 Compression protection waistbands are versatile and useful for a variety of purposes. They offer support, compression, and comfort, making them a popular choice for customers seeking relief from pain or looking to enhance their performance. If you are looking for wholesale breathable waist protection band from trusted supplier, welcome to contact us for detailed information!